AAA / CAA member discounts at Toronto's newest hotel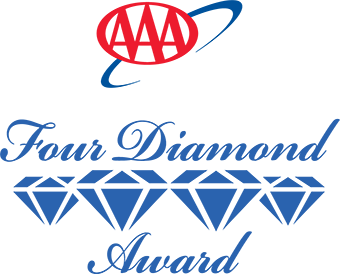 Book Now Book Direct on our website.
Our Best Rates + Perks. Always.
If you thought the perks of your AAA / CAA card were limited to towing your car when you find yourself in a bad way on the side of the Gardiner Expressway, or replacing a dead battery, you are delightfully mistaken. There are quite a few benefits of having a CAA card in your wallet, especially at Kimpton Saint George.