Checking In to Flavour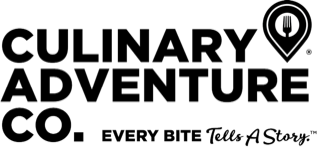 Supporting local businesses is part of our DNA at the Kimpton Saint George, and we're excited to bridge the gap between culture, culinary and community for travellers and Torontonians alike.
Together with Culinary Adventure Co., the Kimpton Saint George is providing guests with curated access to the city's amazing local artisans, chefs and family-owned restaurants throughout Toronto's many eclectic neighbourhoods, welcoming guests with open arms and leaving them with a taste of Toronto.
If you're hungry for adventure, consider the delicious options below and don't forget to use code KIMPTON when booking to enjoy an extra bite on your tour! Select "Add promo code or discount code" on the booking page to input the code.
Food Tours
FOODIE FINE PRINT
Tours are based on availability. Don't wait too long to book, Culinary Adventure Co.'s tours often sell-out.
Picky eater? Dietary restrictions and allergies are happily accommodated when advised in advance.
Culinary Adventure Co. Package
Check in to flavour with the Kimpton Saint George and Culinary Adventure Co. and get a taste of Toronto with its award-winning walking tours.
Package includes two tour tickets per stay (valued at $200), subject to availability.
Must book 3 or more days in advance.
FREE cancellation until 6:00PM local time 72 hours ahead of stay
No deposit required
Must book at least 3 days in advance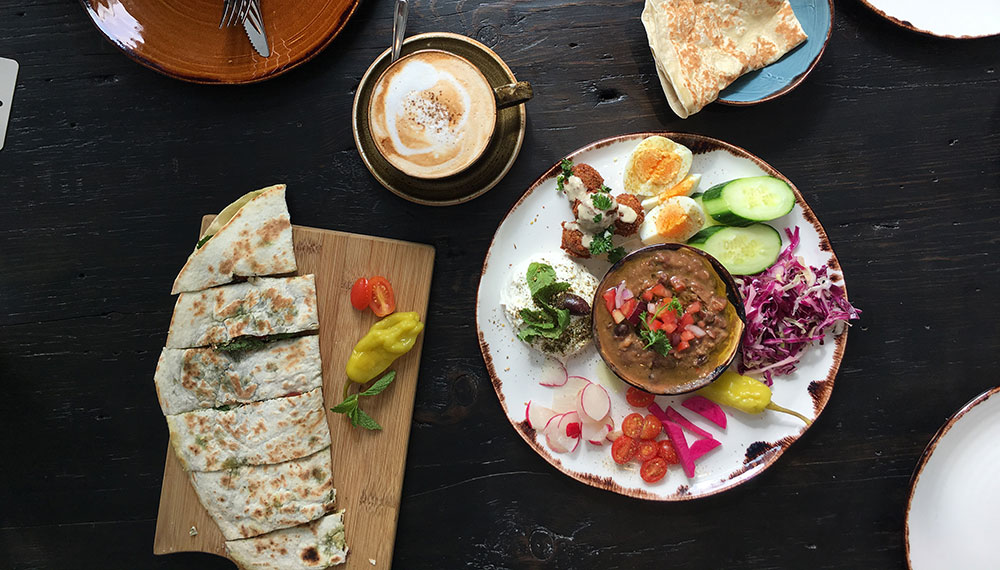 Savor The Dates: Upcoming Events
Nov 2, 2023 | 7PM-9:30PM | Peregine Room • 280 Bloor St. W, Toronto, ON
Join us for a BRAND NEW collaborative adventure with Culinary Adventure Co. with the in-person return of their award-winning CHEESE + CHEERS Experience.
Enjoy an interactive afternoon of learning, discussing and tasting incredible Canadian Cheese, pairings and how to appreciate them while hanging-out with our Big Cheese + Owner Kevin Durkee and Lead Culinary Guide Kaitlin Benoit as they entertain, enlighten and serve up incredible Cheese + Cheers.
Come Hungry (and Thirsty)
EXPERIENCE HIGHLIGHTS
Enjoy twelve (12) Artisan Cheese tastings
Pair six (6) or more local drink options
Appreciate two (2) or more artisan cheese accompaniments
A guided and informal talk on Artisan Cheese, their production and taste profiles
A tutored tasting of the food + accompaniments paired with each Cheese category
Understand artisan and industrial cheese operations, and learn about their production first-hand
Take home pairing notes, recipes and inspiration for your own Artisan Cheese discovery
This experience is for 19+
$89 Adult | $89 Senior 60+